POTD Model: Pink
Age: 19
Rating: 9/10
Pink was working in a local shop and our producer just went in to buy some supplies. He asked why she was dressed in pink. When she said this was her name he was not suprised. He saw how bright and bubbly she was and asked her if she wanted to do some modeling. Pink just replied, can I? Her first shoot was a couple of days later.
Like this photo? Want more? Signup now! Next update in 11 hours.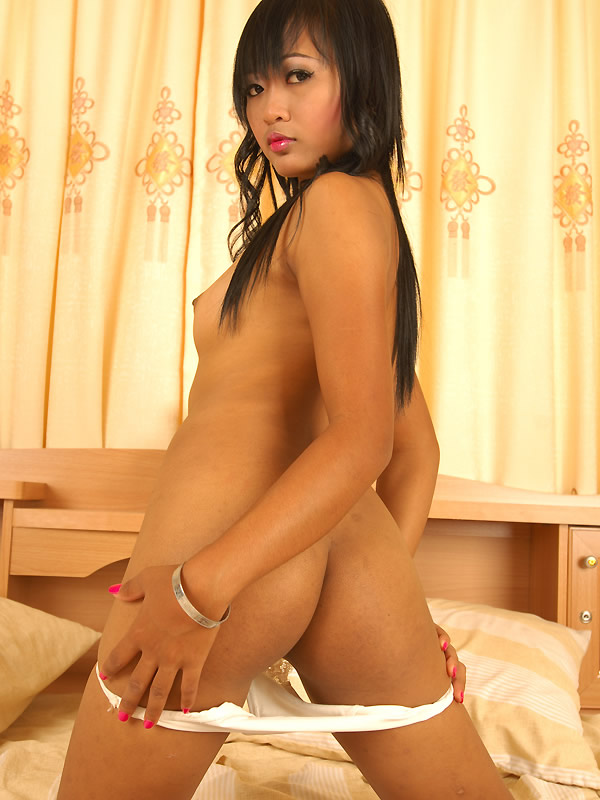 AMAZING SAVINGS
ONLY 12 EUROS A MONTH FOR LIFE!!!!!
ACT NOW
!
ACT NOW, CLICK HERE THIS IS A TIME LIMITED OFFER, DO NOT MISS IT!!!