POTD Model: Mintra & Sherri
Age: 24/23
Rating: 10/10
Large luscious lips and small perk titties are Sherri hottest assets. She has a perfect fit body with a great shape, she loves performing live and in front of the camera. Mintra has a classic Asian look with various hair styles and make up that changes her look and appearance. She is destine for greatness in her chosen business of porn.
Like this photo? Want more? Signup now! Next update in 11 hours.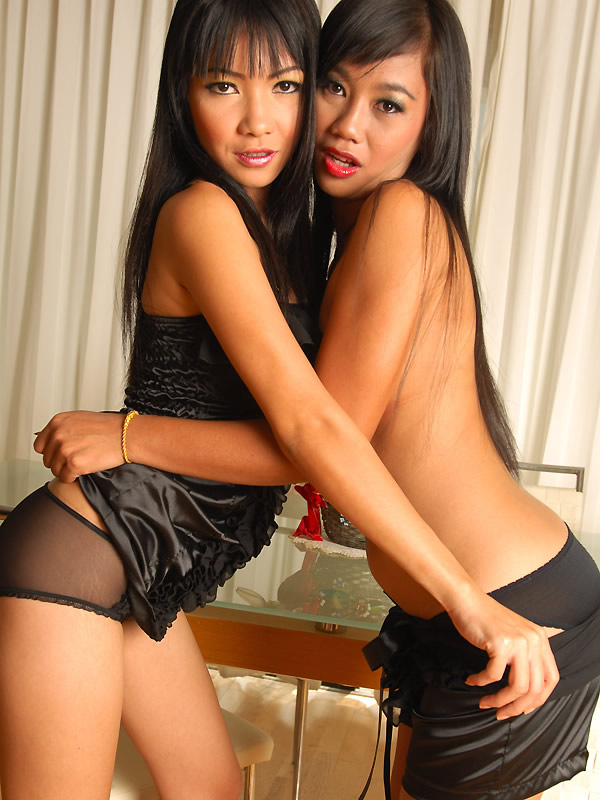 AMAZING SAVINGS
ONLY 12 EUROS A MONTH FOR LIFE!!!!!
ACT NOW
!
ACT NOW, CLICK HERE THIS IS A TIME LIMITED OFFER, DO NOT MISS IT!!!