POTD Model: Mintra
Age: 24
Rating: 9/10
Thai girl Mintra is very popular among our members. She is a girl who loves to tease, and the camera loves her back. She used to work in a coffee shop in Bangkok before she was discovered.
Like this photo? Want more? Signup now! Next update in 17 hours.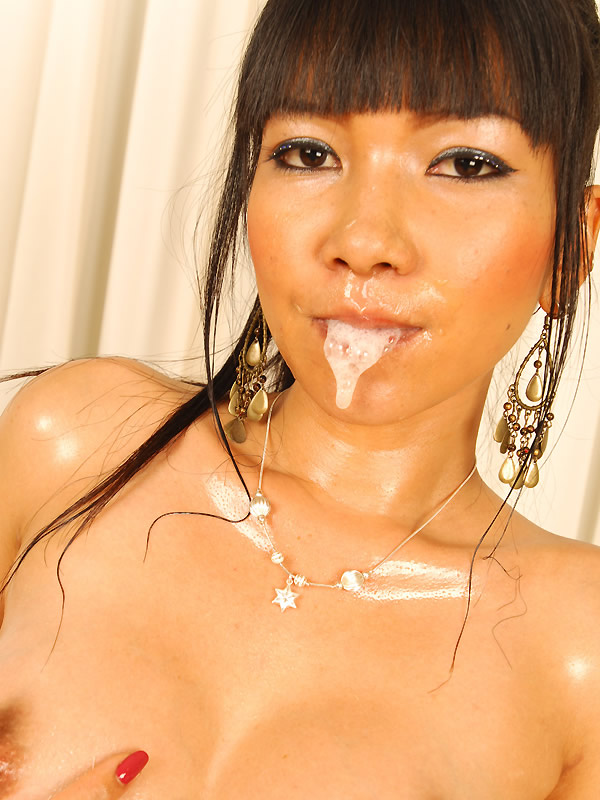 AMAZING SAVINGS
ONLY 12 EUROS A MONTH FOR LIFE!!!!!
ACT NOW
!
ACT NOW, CLICK HERE THIS IS A TIME LIMITED OFFER, DO NOT MISS IT!!!