POTD Model: Paris
Age: 20
Rating: 8/10
Paris is a trainee business manager at a local company, she likes to work and to look good while doing it. Her career is important to her, but in her spare time she is a naughty girl. Paris is a true exhibitionist and she get turned on knowing You are watching her here. Definitely a top model for the future, let us hope the corporate wheels won't overtake her.
Like this photo? Want more? Signup now! Next update in 17 hours.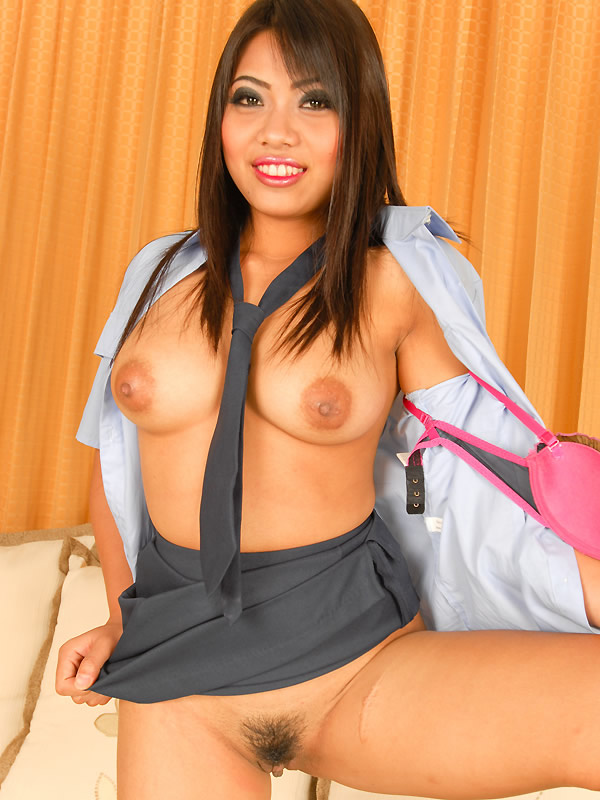 AMAZING SAVINGS
ONLY 12 EUROS A MONTH FOR LIFE!!!!!
ACT NOW
!
ACT NOW, CLICK HERE THIS IS A TIME LIMITED OFFER, DO NOT MISS IT!!!