POTD Model: Zara
Age: 19
Rating: 9/10
Zara is a brand new Thai face. This photo is from her first shoot ever. Zara used to be an underware model but these days she does full nudes as well.
Like this photo? Want more? Signup now! Next update in 18 hours.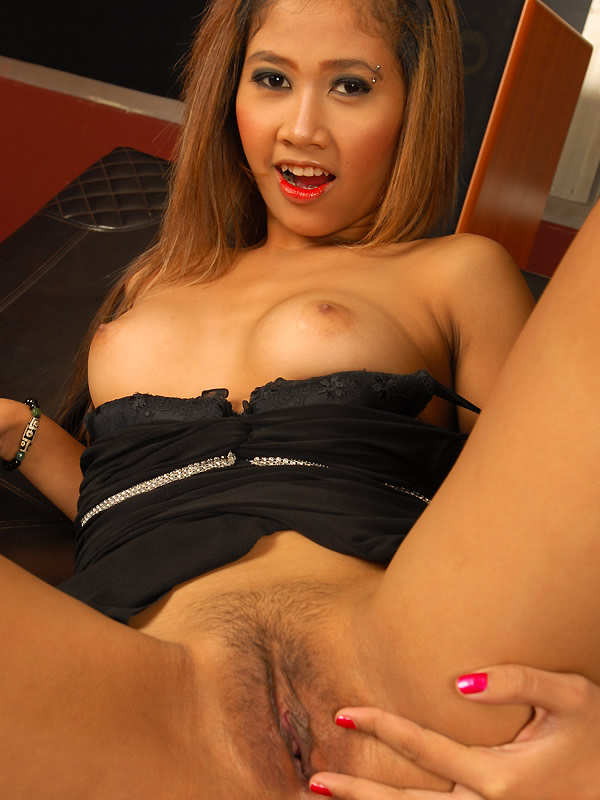 AMAZING SAVINGS
ONLY 12 EUROS A MONTH FOR LIFE!!!!!
ACT NOW
!
ACT NOW, CLICK HERE THIS IS A TIME LIMITED OFFER, DO NOT MISS IT!!!