POTD Model: Peow
Age: 19
Rating: 9/10
Peow came to apply for the position as a housekeeper. She came to clean the house but ended up being hired for a different job. Peow has done some modeling in the past, so she was already used to the camera and she thought it was one of the most exciting afternoons she had ever had, she will gladly come back to do more shoots. This girl has found her calling in life.
Like this photo? Want more? Signup now! Next update in 23 hours.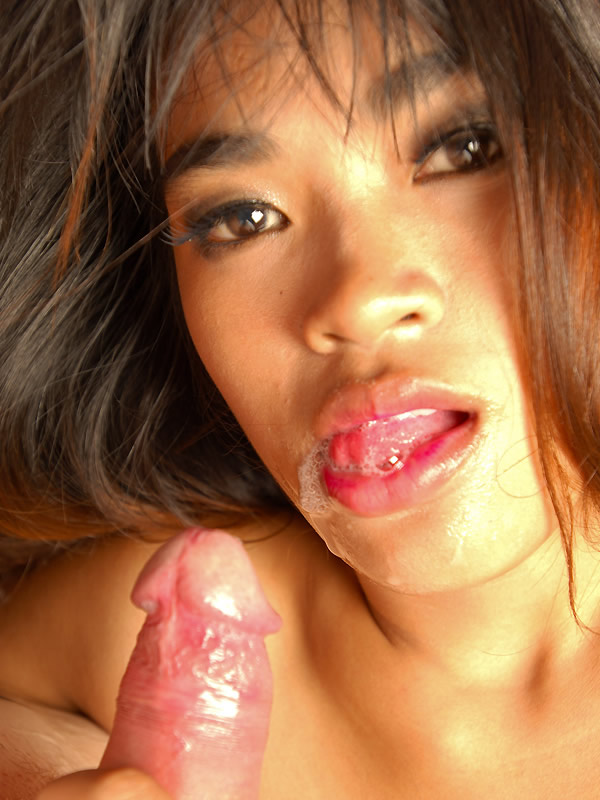 AMAZING SAVINGS
ONLY 12 EUROS A MONTH FOR LIFE!!!!!
ACT NOW
!
ACT NOW, CLICK HERE THIS IS A TIME LIMITED OFFER, DO NOT MISS IT!!!